"San Francisco District 8 Supervisor Rafael Mandelman says gay bathhouses need to be reopened ASAP so they can aid the city's 'economic and cultural recovery' and his fellow board of supervisors have already unanimously approved an ordinance to help make it happen.
From SF Weekly, 'Restrictions Relaxed For Gay Bathhouses, Sex Venues':
Gay bathhouses could have an easier time returning to San Francisco, after the board of supervisors approved an ordinance that would ease restrictions for adult sex venues on July 21 with a unaminous vote.
This will amend the Heath Code, requiring the Director of Health to 'adopt minimum health and safety standards' for commercial adult sex venues. It will also remove decades-old policies that required these businesses to monitor sexual activities and prohibited private rooms and locked doors.
These regulations were put in place in 1984, when the AIDS crisis was devastating gay communities in San Francisco. They specifically targeted sex clubs and gay bathhouses, and while sex clubs eventually reopened in the city after shuttering their doors, gay bathhouses never did, according to the Bay Area Reporter.
That could change after the COVID-19 pandemic is over (this new ruling will not affect the city's reopening timeline). The ordinance, led by Supervisor Rafael Mandelman, will help 'decriminalize sexuality' according to a press release by the San Francisco AIDS Foundation.
[…] 'What this ordinance will do is allow for adult sex venues to be apart of our economic and cultural recovery when it is safe to do so,' Mandelman said in a July 9 meeting.
Fauci said in April in the middle of the pandemic it's fine if people want to use Grindr for gay hookups…
While Americans aren't allowed to attend Easter services in their cars, Dr. #Fauci says of using Tinder/Grindr:

'If you want to go a little bit more intimate, well, then that's your choice regarding a risk.'

This is TOTALLY out of line with #30DaystoSlowTheSpread guidelines. pic.twitter.com/edNG8Iz50Y

— Raheem Kassam (@RaheemKassam) April 16, 2020
'If you want to go a little bit more intimate, well, then that's your choice regarding a risk,' Fauci said.
Fauci refused to comment on whether protests should be 'limited' to stop the spread of CV…
Fauci also said in the past that AIDS is not the product of a 'lifestyle phenomenon'…"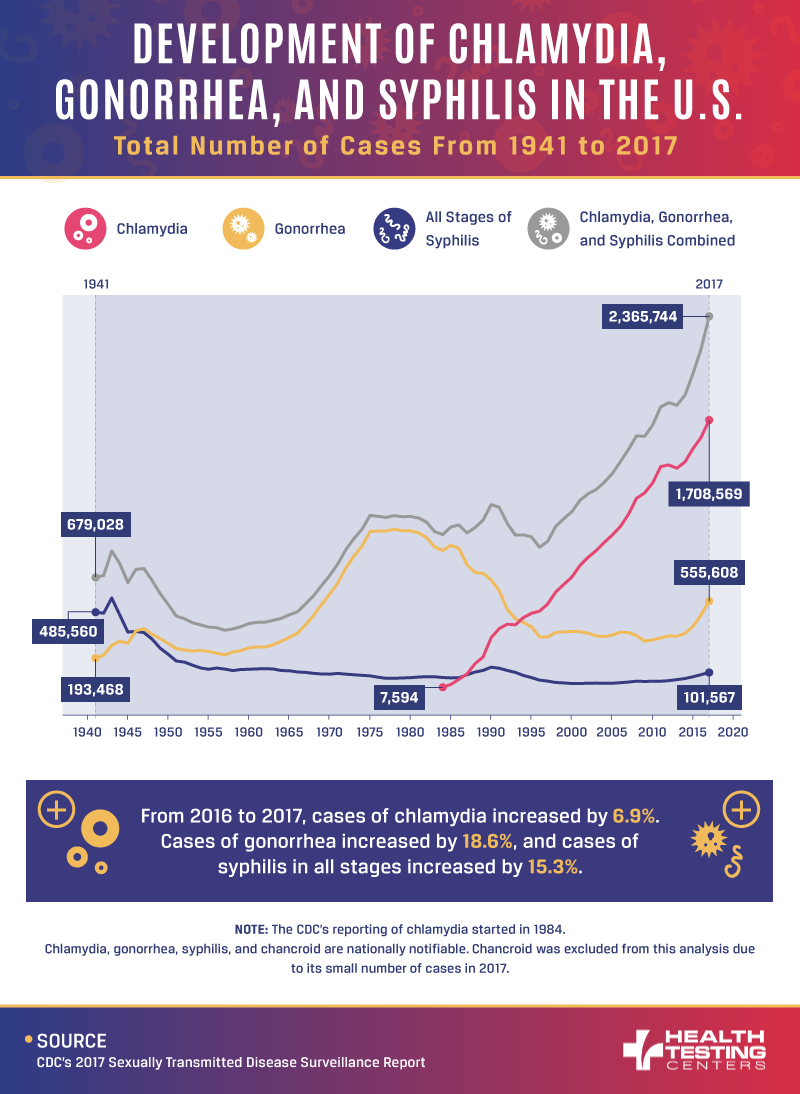 [Graphic source: Health Testing Centers]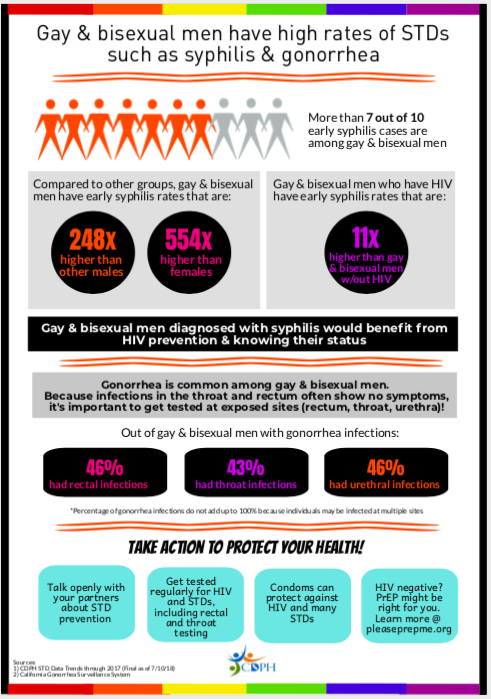 [Graphic source: California Department of Public Health]