The U.S. National Security Council issued a direct warning to Italy last weekend for its coziness with China. The country has been considering participating in China's Belt and Road Initiative (BRI), where one segment of the global economic effort aims to unite Europe with China.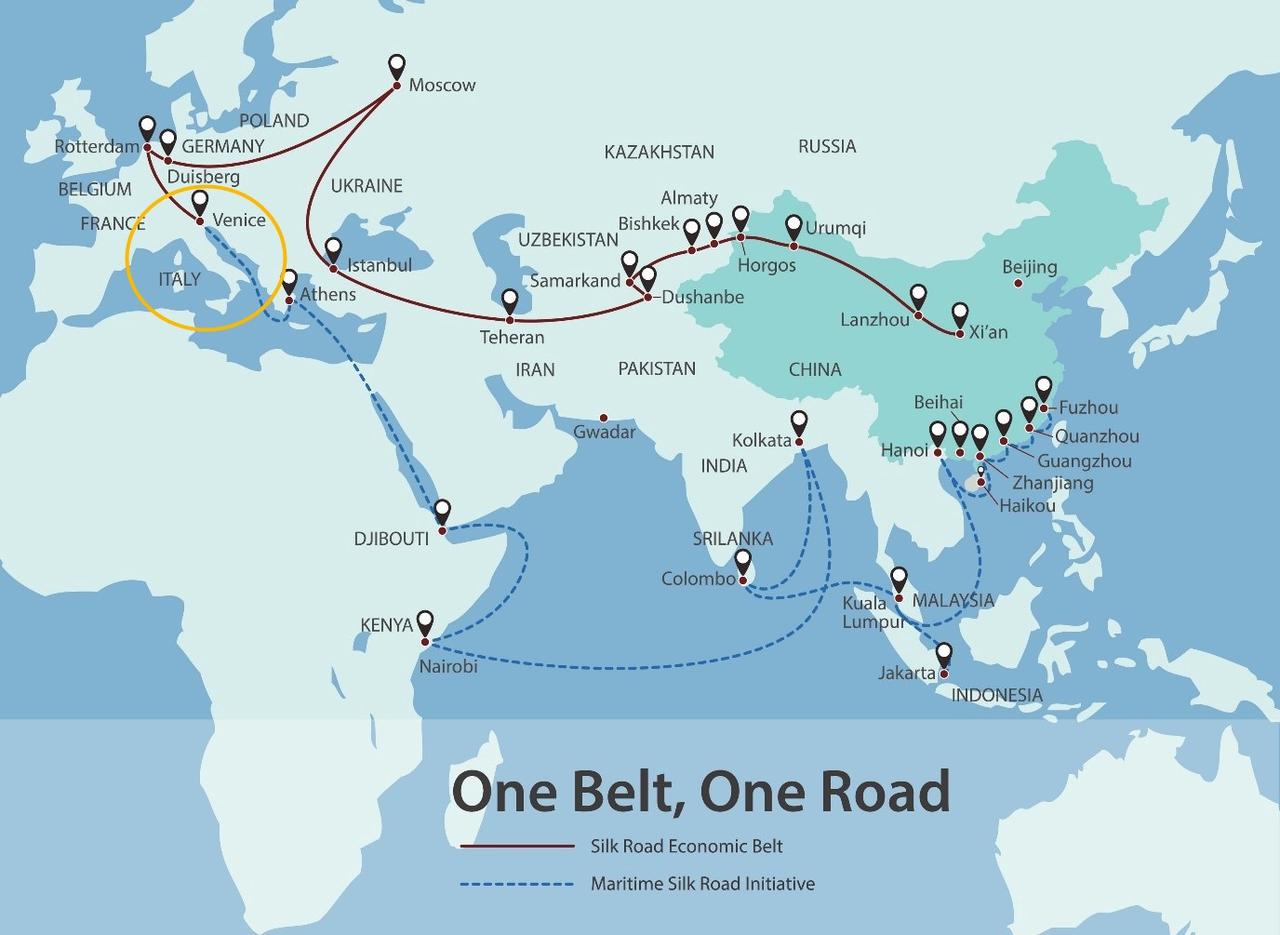 "Italy is a major global economy and a great investment destination. Endorsing BRI lends legitimacy to China's predatory approach to investment and will bring no benefits to the Italian people," tweeted the US National Security Council.
Italian Prime Minister Giuseppe Conte believes otherwise. Conte has overruled the foreign ministry and joined right-wing Eurosceptics in his push for closer cooperation with China.
"With all the necessary precautions, Italy's accession to a new silk route represents an opportunity for our country," Conte said Friday.
President Xi Jinping is expected to travel to Italy from March 22-24, and Conte said Rome and Beijing are expected to agree to a framework deal during the state visit. Conte also announced his plan to attend an upcoming BRI summit in China.