A police force in the UK has been on the receiving end of derision after authorities encouraged citizens to report "offensive comments" that don't even rise to the level of hate crimes.
"In addition to reporting hate crime, please report non-crime hate incidents, which can include things like offensive or insulting comments, online, in person or in writing. Hate will not be tolerated in South Yorkshire. Report it and put a stop to it," states the tweet from South Yorkshire Police…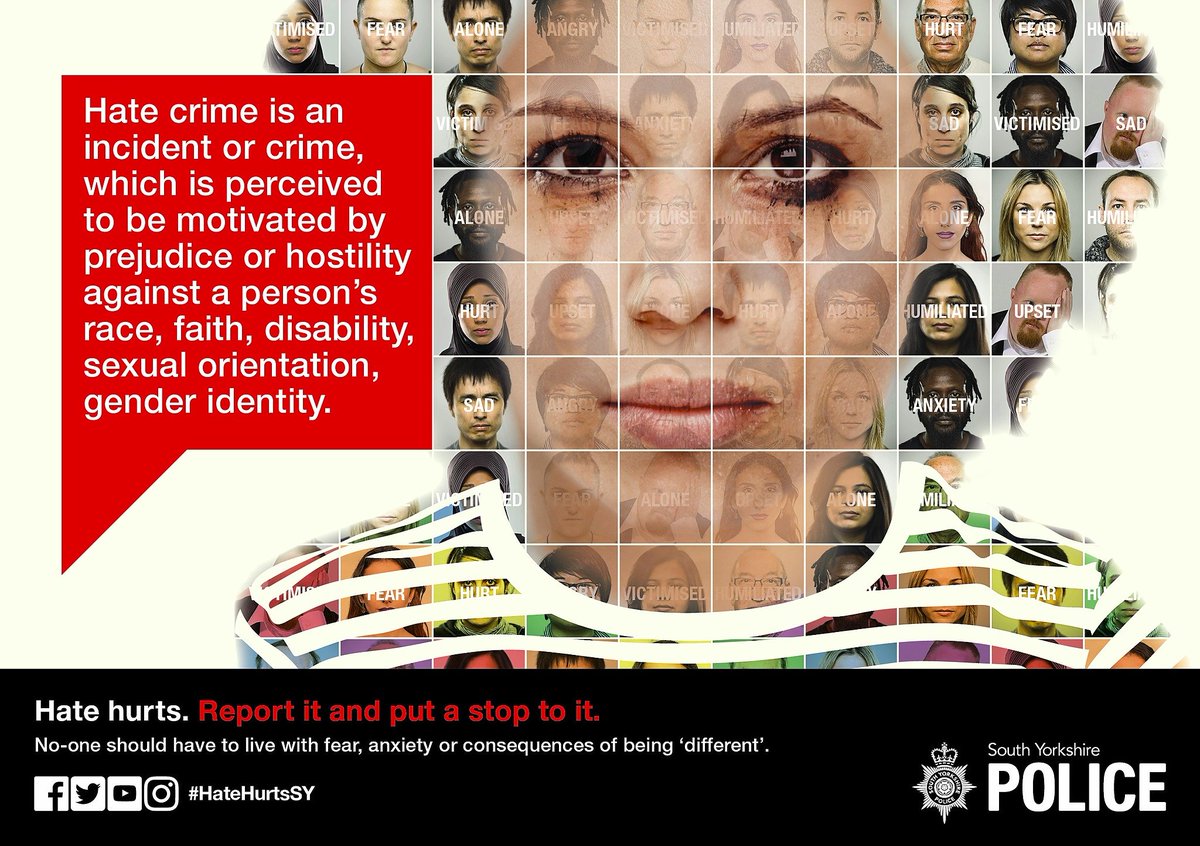 Figures released in July show that only 9% of crimes end with suspects being charged or summonsed in England and Wales. In some areas of the country, police are advising citizens that they will stop investigating "low level crimes" like shoplifting, car crime and criminal damage due to budget cuts.
Meanwhile, over 3,000 people in the UK are arrested every year under section 127 of the Communications Act 2003, which makes it illegal to intentionally "cause annoyance, inconvenience or needless anxiety to another."